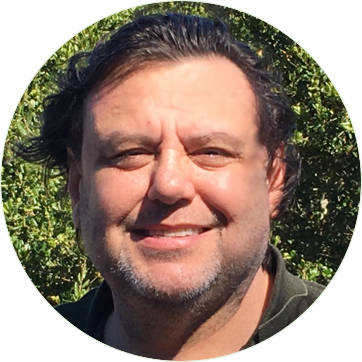 Michael began his career as a data driven marketer at FCB Direct, testing and optimizing direct marketing for Citibank and AAA.
He cut his digital teeth launching an airline ad on Prodigy '93, and in '95 I founded Microsoft's first digital marketing agency at Anderson & Lembke.
In 1996, both Jeff Bezos and Elon Musk chose McMahon's new agency, Left Field, to be their agency of record at Amazon and Zip2 respectively. In return, Left Field delivered hundreds of millions of dollars in sales by constantly testing and optimizing offer, media and creative.
Book a free 15 minute consultation with Michael here.
Left Field was digital agency of record for Macy's.com, one of the first agencies to connect online sales to offline brick and mortar locations.
Left Field were the first agencies in the U.S. to have an Analytics department, and one of the first to promote the use of most new technologies including building our own proprietary Marketing Database and Marketing Platform.
The agencies Michael has founded have been digital agency of record for over eighty brands, including eBay, AutoTrader, Sprint, The American Red Cross, WebMD, Match, The Wall Street Journal, and Bank of America. Along the way we picked up a bunch of awards, including Digital Media Agency of the Year.
Michael has overseen the analysis and optimization of over $1 billion in online and traditional advertising to deliver constant improvements in marketing performance for my clients. How can Michael help you?