The promise of digital marketing was more data and better marketing analytics.
7,000+ "Martech" platforms all told me optimization would get easier.
So, why, in 2021, are my analytics backward-looking, siloed and lacking in actionable insight?
How will I scale my digital marketing
when my existing attribution
systems are so narrowly focused?
Why is my team spending too much time on the wrong tasks?
Why can't I get one timely, big picture view of all of my digital marketing in one place?
The answer does not lie with your "stack". It lies with a better strategy.
END THE PAIN
Consolidate your view
Generate actionable Insight
Optimize spending in real time
Improve ROI across all channels
Leverage your "stack"
Change the analytics culture
CALL ROI FACTORY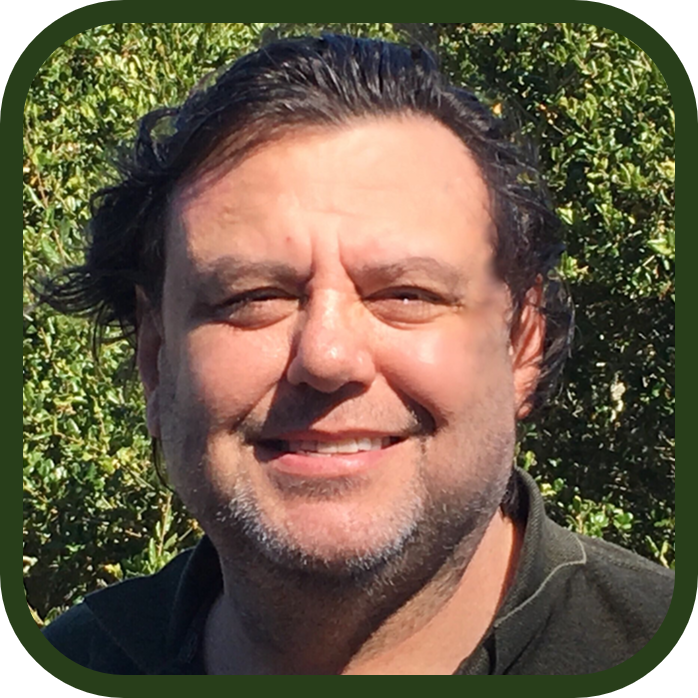 Michael McMahon, Partner
2X Digital Agency Founder & CEO
28 years of Marketing Analytics
Google and Adobe Certified
Dozens of clients in multiple categories
Builder of proprietary analytics dashboard and marketing tech toolsets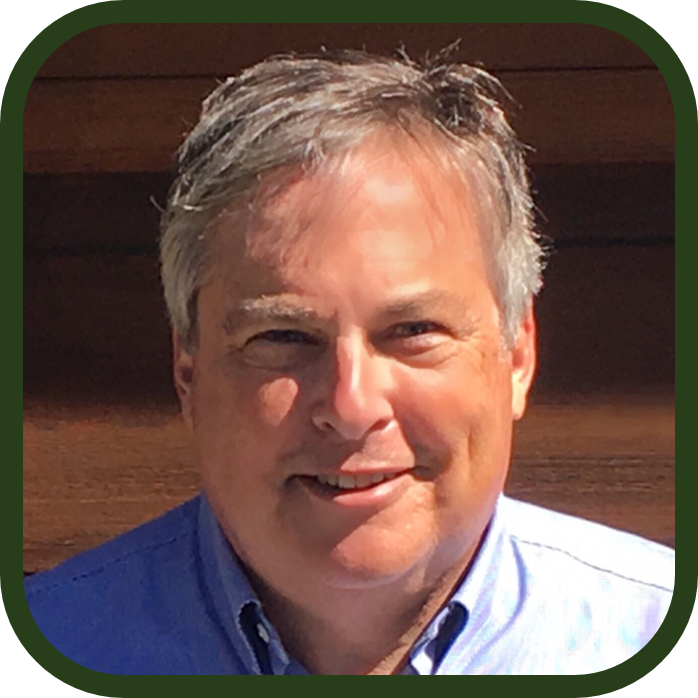 Bruce Carlisle, Partner
2X Digital Agency Founder & CEO

General Agency President
Consultant & Speaker to 4As, ad industry CEOs, CMOs
Multiple biz-dev, sales and consulting engagements with SaaS marketing tool companies
Decades of cross-media experience
ROI Factory is a San Francisco Bay Area marketing services and consulting firm specializing in helping brands and their advertising and PR agencies introduce greater elements of actionable analytics. 
We work at the intersection of business strategy, the "marketing stack", analytics staffing, associated agencies and reporting — with the objective of helping our clients achieve greater return on marketing investment across all marketing channels. 
Our goal is to help customers accelerate their time to return on marketing dollars, to eliminate the negative impacts of siloed media structures and to help build a culture that sees analytics in a forward looking context.
Our approach is collaborative and complementary to your existing team and software. We are platform agnostic and interested in helping marketing organizations get the most out of the investments they have already made.
As former digital agency CEOs and dashboard developers ourselves, we are able to understand, diagnose and resolve the unique dynamics where people, software, agencies and media channels meet within an organization.
Maybe we can help, maybe we can't –but let's find out. The "analytics frustration" you and your organization may be experiencing probably isn't going to cure itself without some objective and holistically informed help.  Please give us a shout.